HIGHLIGHTS From SFVA Department of Medicine
13 VA Specialties
The VA Department of Medicine is made up of 13 specialties. UCSF medical students, residents and fellows rotate through the VA which provides nearly one third of all of the University's medical training. The SFVAHCS has no freestanding training programs of its own; every aspect is fully integrated with UCSF.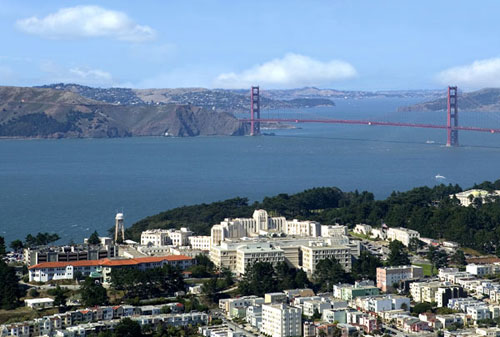 Message from Our Chief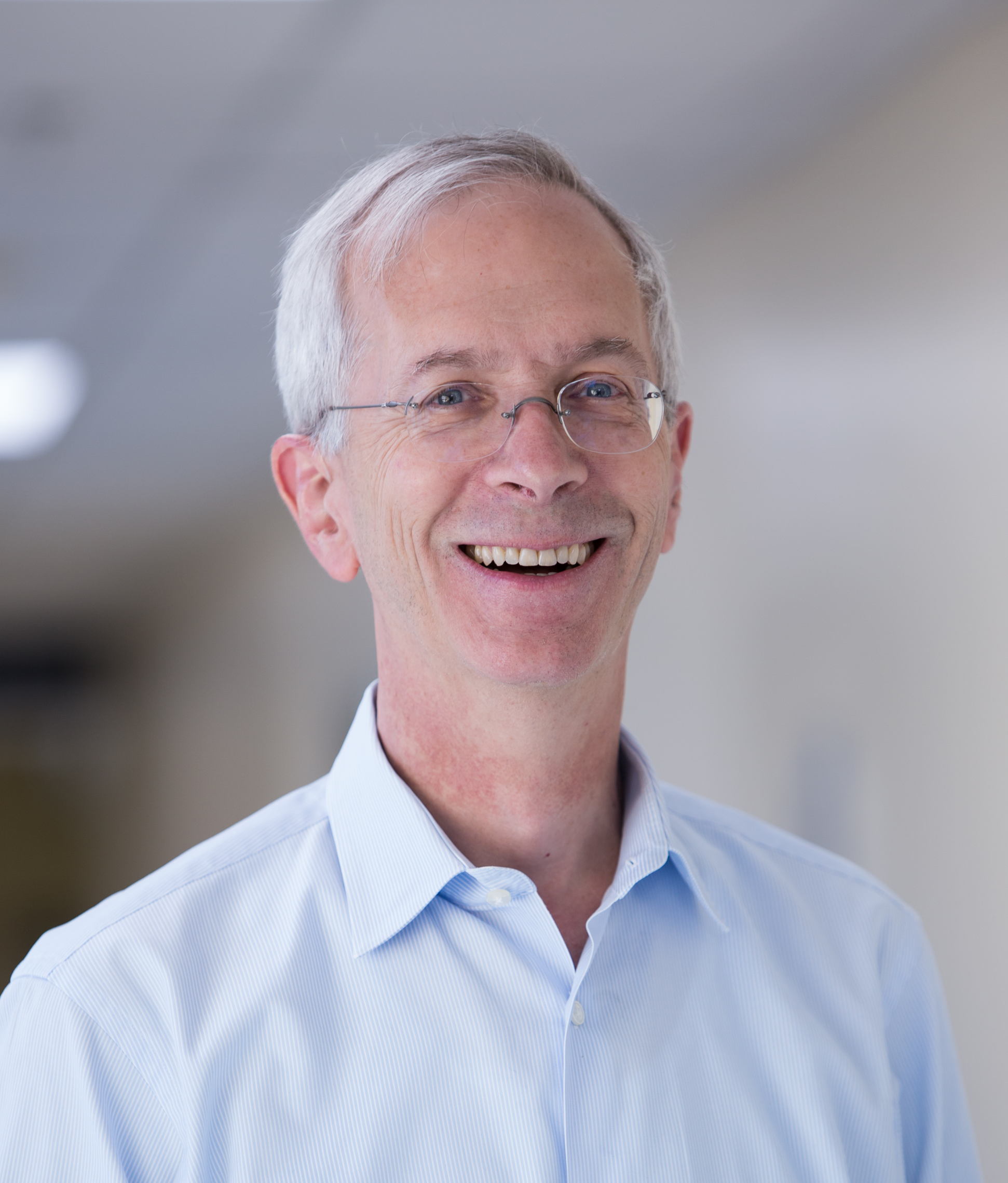 ---
---
---
---
---
---
Geriatrics and Palliative Care
---
---
---
---
---
Occupational and Environmental Medicine
---
Pulmonary, Critical Care, and Sleep Medicine
---
---
AFFILIATED SITES
Center for Healthcare Improvement & Medical Effectiveness (CHIME)
---
Kidney Health Research Collaborative (KHRC)
---
As Chief of the San Francisco VA Medical Service, I am proud to be a steward of one of the preeminent institutions within the Veterans Health Administration. In patient care, education, and research, SFVAHCS Medical Service physicians are committed to programmatic excellence in order fulfill our mission to serve and honor America's Veterans. Since joining the VA in 1992, I have solemnly committed myself to this purpose. My father was a WWII Navy Veteran. My mother-in-law's first husband was a pilot who was killed on the last day of WWII. I'm named after my 'Uncle Kenny' who died in Africa shortly after the war, and my younger brother is a 20-year Army Veteran who fought in the Gulf War. We treat the Veterans as if they were our own family – because they are.
Continue reading full message.
Kenneth R. McQuaid, MD
Marvin H. Sleisenger Endowed Chair
Professor and Vice Chair, UCSF Department of Medicine