SFVA Division of Nephrology
Welcome to the San Francisco Veteran's Affairs division of Nephrology! We are a group of eleven nephrologists, all with joint academic appointments at the University of California, San Francisco.
We are all deeply committed to providing the best possible nephrology care to Veterans and their families. We also have diverse academic interests including clinical research, basic science research and education. 
Faculty
The San Francisco VA (SFVA) is one of three primary teaching sites for the University of California, San Francisco (UCSF) Nephrology Fellowship. Each month, two fellows rotate on our clinical rotation services.
One fellow works closely with the inpatient consult attending to care for patients requiring inpatient nephrology consultation. The other fellow is responsible for supervising the care of outpatients that receive renal replacement therapy from our dialysis unit. UCSF fellows and UCSF internal medicine residents also provide care to veterans in our renal clinic under our supervision.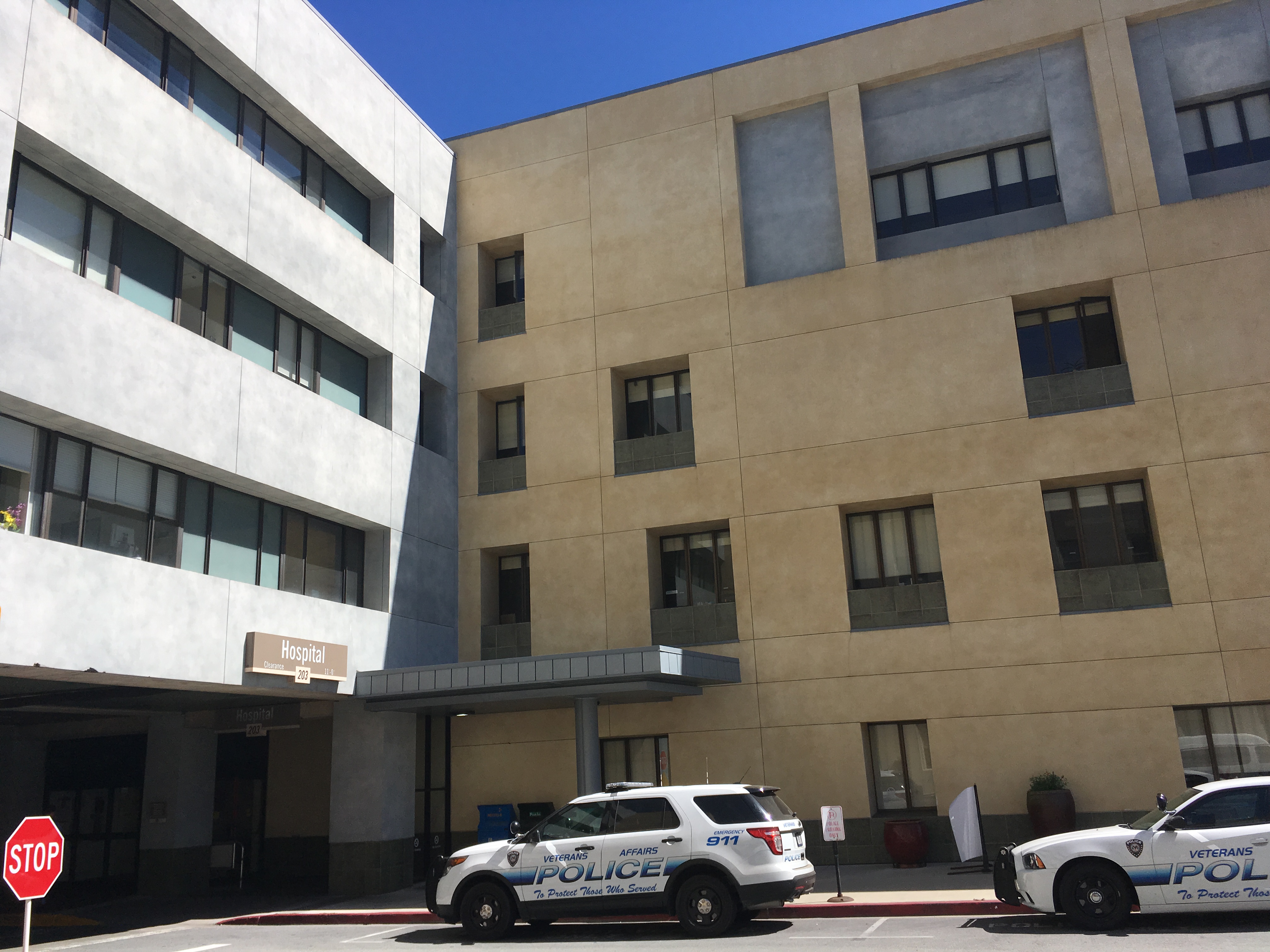 Every member of our faculty is dedicated to education. Several of us have completed rigorous advanced training in medical education, scholarship and leadership through the UCSF Teaching Scholars Program. Selected faculty have also competed successfully for funding both for education related activities including education innovations and mentorship.
Patient Care
We are pleased to offer inpatient renal consultations, clinic appointments and, in appropriate cases, electronic consultations.
We staff a hemodialysis unit on site at the San Francisco VA that provides hemodialysis to outpatients with end-stage renal disease and dialysis-requiring inpatients. We also have an active home peritoneal dialysis service. We offer intermittent and continuous renal replacement therapy in the SFVA Intensive Care Unit.  In 2016, we began offering a specialized "transitions clinic" for patients with advanced chronic kidney disease to support shared decision making regarding renal replacement therapy as well as provide a more specialized environment for their unique clinical needs. We have an excellent and close working relationship with our nearest SFVA renal transplant center (in Portland Oregon) and provide pre-transplant and post-transplant care to a substantial number of veterans. We work closely with many other clinical services at the San Francisco VA including, in particular, Internal Medicine, Hospital Medicine, Vascular Surgery, Rheumatology and Interventional Radiology.
SFVA Renal Clinic: 415-221-4810, extension 22328
SFVA Dialysis Unit: 415-221-4810, extension 22034
Research
SFVA Nephrology faculty members are leaders in the field of kidney disease research.
Our faculty members serve in editorial roles in top journals and are members of working groups for major ongoing studies. Dr. Lovett is a member of the prestigious American Society for Clinical Investigation. Our work is supported by many competitive grants from both the National Institutes of Health and other sources.
The San Francisco VA also houses the Kidney Health Research Collaborative (KHRC) which is joint investment by SFVA and UCSF. The KHRC is an innovation hub dedicated to improving kidney health worldwide through research and mentorship. Our faculty serve in key roles at the KHRC including Dr. Peralta who is Executive Director and Co-founder of the KHRC, and Dr. Estrella and Dr. Johansen who are both Core Investigators.
Our senior faculty are committed to maintaining a culture of supportive mentorship and have each mentored many successful trainees and junior faculty members. Dr Johansen is also the recipient of a highly competitive mentoring grant (NIH K24). Members of our faculty (Drs Lovett and Johansen) have chaired the UCSF Nephrology T32 committee for the last 12 years.  We are deeply proud of our senior fellows and junior faculty and their success in both dissemination of their work and in obtaining competitive funding awards.
Faculty who devote a substantial portion of their time to research include Cynthia Delgado, Ruth Dubin, Michelle Estrella, Vasantha Jotwani, David Lovett and Carmen Peralta.