About
The San Francisco VA Emergency Department sees 20,000 patients annually and has acute STEMI and stroke treatment capability.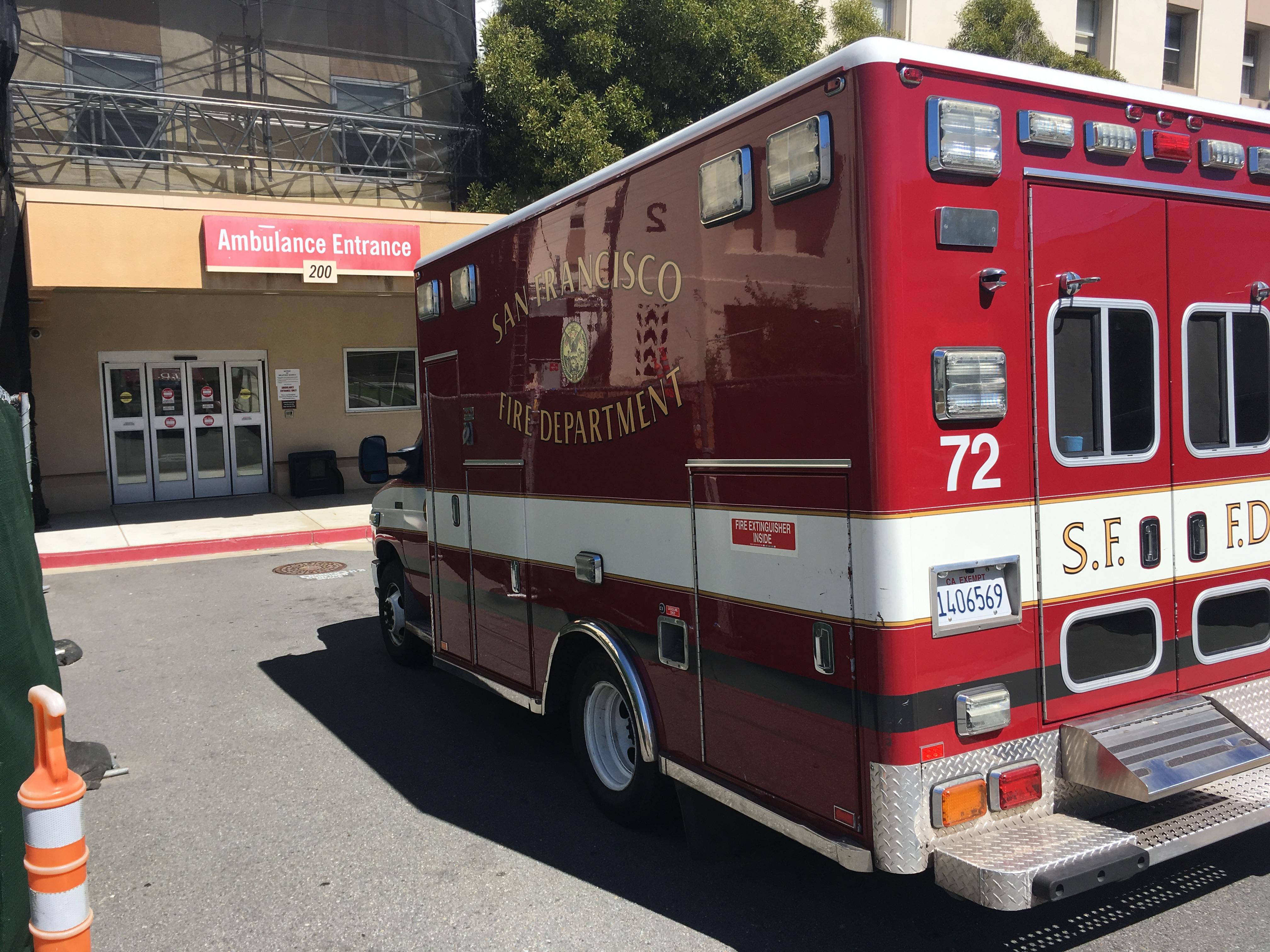 There are 15 acute care beds and 8 fast-track designated rooms.  It boasts a door-to-doctor time of ~20 minutes, some 50% lower than the national average and is a major center for clinical education of UCSF students, residents and fellows. Additionally, VA ED leadership is a member of the Healthcare Coalition Emergency Preparedness Partnership for the City of San Francisco along with representatives from other city hospitals, Emergency Medical Services and Department of Public Health.
Faculty
Jonathan Garber, MD,

Section Chief                     

Nancy Brana, NP

Rodelia Busalpa, NP

Bela Crouse, NP
Atul Kumar, MD

Leslie Miya, MD                 

Mike Nejad, MD   
Education
The SFVA Emergency Department is involved in the training of numerous providers annually.  It is a training site for two toxicology fellows annually and is also home to an Emergency Medical Services Disaster fellowship.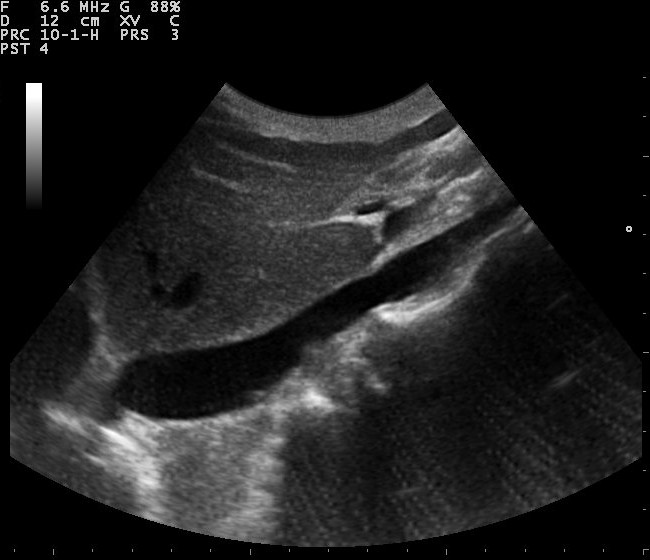 This unique program is offered in conjunction with the SF DPH/EMS.  Additionally, internal medicine residents, early Bridges medical students, 3rd year clerkship students, psychiatry and podiatry residents all rotate through the department. 
Many ED faculty have prominent roles in UCSF medical education—including the UCSF PRIME Residency Director, the Site Director for internal medicine clerkship, point-of-care-ultrasound curriculum director for residents, medical student coaches, and many others.  This uniquely equips the department to serve as a rich training site with world-class educators who are deeply committed to the educational mission.
Patient Care
Main Phone Number

415-750-2052 (Front Desk)

​​​​​
Location
4150 Clement Street
San Francisco, CA 94121
Hours
24 hours a day,
7 days a week
Employment Opportunities
For employment opportunities, please contact Dr Jonathan Garber.
Email: [email protected] / [email protected]