Education and training of UCSF students, residents and fellows is an integral part of the clinical activities of the VA Rheumatology Division.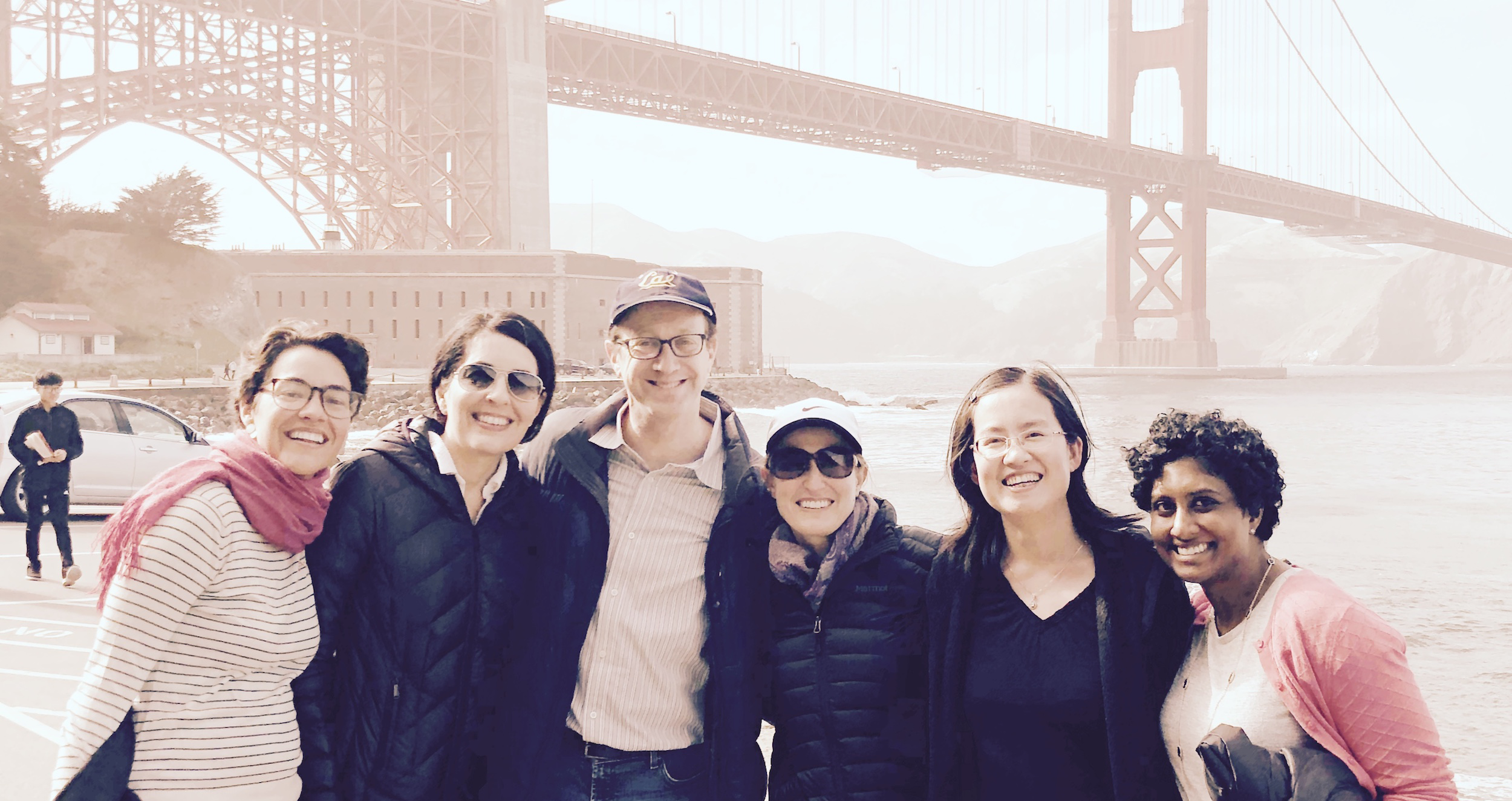 The rheumatology fellowship training program is integrated across the three primary hospital sites. The three sites participate equally in the fellowship training program in that all trainees spend an equal amount of time at all three sites during their first year of intensive clinical training and faculty at all three sites actively participate in fellow training.
In addition to case-based teaching in rheumatology clinic and as attendings on the Inpatient Medical Service, VA rheumatology faculty organize a weekly UCSF rheumatology fellow teaching conference, a monthly rheumatology fellow and resident journal club and frequently provide teaching in other teaching conferences at the SFVAHCS, including the Medical Practice Resident conference, PRIME teaching conferences, and Medicine M&M Conference. VA rheumatology faculty also mentor post-doctoral research fellows and junior faculty within rheumatology and others divisions across the Department of Medicine. The VA Rheumatology Division has the leadership role for the UCSF Rheumatology Fellowship Training Program, one of the largest and most visible rheumatology training programs in the country, as well as administration of the NIH funded UCSF Clinical Rheumatology and Immunology T32 Training Grant.

Learn how to Apply to the rheumatology fellowship